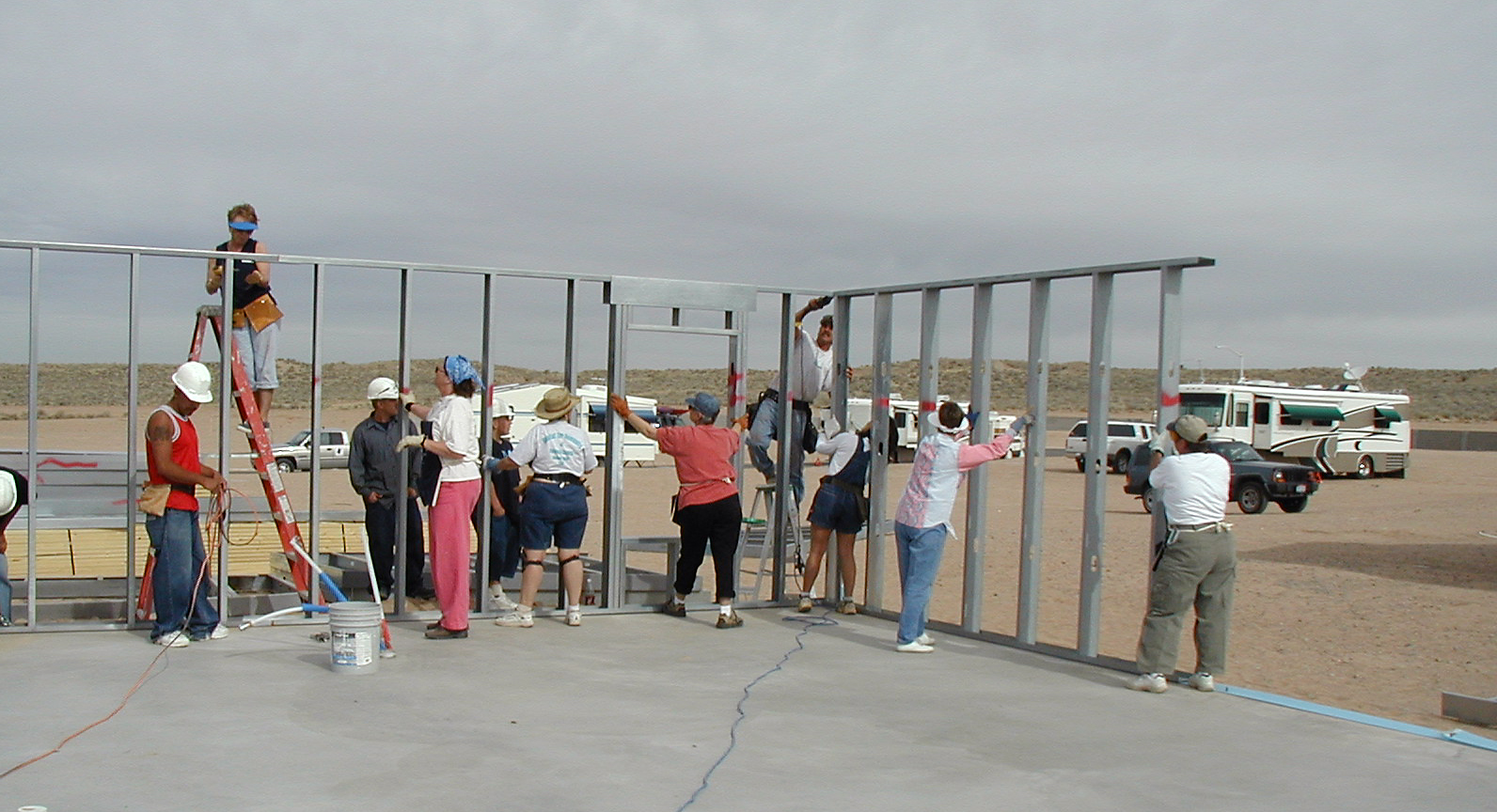 Just received a March update from Mary and Tony Campbell, coordinators of Habitat for Humanity's RV Care-A-Vanners program.
The Campbells write about several volunteer opportunities including 'A Brush with Kindness.'
This program is operated by a number of Habitat affiliates across the country and serves low-income homeowners "who struggle to maintain the exterior of their homes. The program is a holistic approach to providing affordable housing and assisting communities as well as families."
Affiliates "around the country are mobilizing RV Care-A-Vanners in their rehab work. We're thrilled RV Care-A-Vanners are helping build communities through both new home construction and renovation, and thank you for all of your work to serve families."
There are many RV Care-A-Vanner builds where the need continues to be great. Look at the online build listing or ongoing RV host sites.
To get more information, call 1-800-422-4828 ext. 7534 or e-mail rvinfodesk@habitat.org. If you leave a message, please remember to spell your last name and provide your zip code.
Photo: Habitat for Humanity, "A Brush with Kindness."