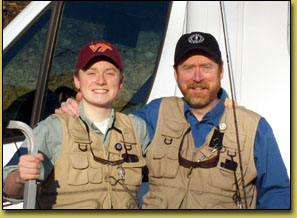 Maybe it's just because I'm only now getting into fishing … but I love this story about Jeff Turner and his son Taylor, 17.
On June 13, 2009, the father-son duo will embark on a nationwide expedition to fish 50 trophy waters in 50 states in 50 days.
The journey will cover 15,000 miles in a Winnebago View class C motorhome, plus 6,000 miles by air to Alaska and Hawaii.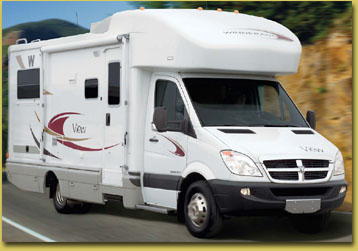 "Our hope," writes Turner on their Web site Fish 50 50, "is that our adventure, our quest, will inspire others across the nation to realize their dreams for adventure and connect once again. To find and live out that adventure in their lives – to build a lasting memory – to rekindle that long lost relationship – to Leave a Legacy."
Follow their route here.
Photos: Fish5050.com