As we were wrapping up our recent 'Winter Texans' visit to the Lone Star State, it was time to start lining up possible places to camp along the nearly 3,000-mile journey between Rockport, Tex. and our homebase in the Pacific Northwest.
We favor national public land campgrounds when possible because we love the more rustic outdoor settings and we qualify for the America the Beautiful Senior Pass for The National Parks and Federal Recreational Lands–and therefore we receive free entry to national parks and 50-percent discount on most camping fees on all federal lands that charge them.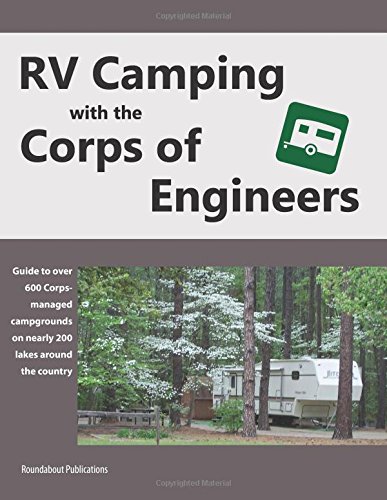 While there are dozens of excellent online sites and campground directories–because of the type of basic camping we enjoy and our frugal budget–as chief navigator, when I'm itinerary planning and dreaming, I keep returning time after time again to three print guides because I simply like walking my fingers through paper pages much more than dancing between online sites or scrolling through a Kindle version.
Don't get me wrong, when we are traveling, as needed, I reference campground apps on my I-phone. That said,  for planning I favor something I can hold in my hands and ponder over.
1. RV Camping with the Corps of Engineers (Roundabout Publications, Paperback, February 2015)
Without a doubt, the Corps of Engineers campgrounds are the best bang for your buck. They offer premium facilities for a modest fee. We have enjoyed every Corps campground we've visited and almost all have excellent facilities including free hot showers.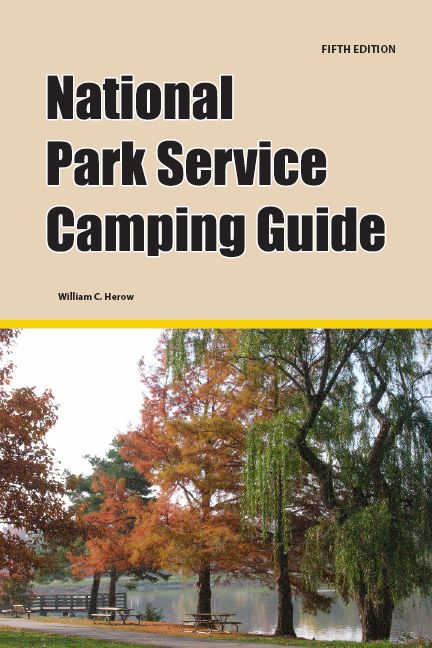 There are several guide books devoted to Corps campgrounds, each, including this latest publication, describes more than 600 Corps-managed campgrounds on nearly 200 lakes around the country.
2. National Park Service Camping Guide (Roundabout Publications, Paperback, 2012)
Whenever we are near a National Park with RV camping facilities, we make sure we go there. These parks are national treasures and feature many of the most magnificent scenery in America. The book describes nearly 450 campgrounds in more than 120 national parks, recreation areas, monuments, and other areas managed by the National Park Service.
Grab your children or grandchildren and treat them to the unforgettable experience of camping at Zion or the Grand Canyon or Big Bend.
Available in Kindle version.
3. 'Free and Low-Cost Campgrounds' (Cottage Publications, Paperback, 2014)
Don Wright's campground guide was updated in 2014 and has been invaluable to us over our six years of almost full-time RVing. We are on our second dog-eared and highlighted copies.
It is the most comprehensive campground guide I've found in print copy, to free and inexpensive campgrounds (under $12) in the states. Many of the sites are for remote, first-come first-serve locations.